When it comes to maintaining the allure and longevity of your hard floors, look no further than Corporate Interior Cleaning. Our dedicated Hard Floor Maintenance service is tailored to keep your floors looking impeccable, whether they are hardwood, tile, or any other hard surface. With years of experience in the industry, we bring expertise, commitment, and a genuine passion for preserving the beauty of your floors.
Preserving the Splendor of Hardwood Floors
Hardwood floors radiate timeless beauty, but they require proper care to keep their charm intact. Our Hardwood Floor Care and Maintenance service is designed to safeguard and enhance the natural appeal of your hardwood surfaces. Each hardwood type has unique traits, and our skilled team employs specialized techniques to clean, polish, and rejuvenate your floors without compromising their integrity.
Comprehensive Care for All Hard Surfaces
Our dedication to hard floor maintenance extends beyond just hardwood. Whether you possess elegant tile flooring, sleek laminate, or other hard surfaces, our proficient professionals are equipped to provide thorough care. Using industry-approved methods and environmentally friendly products, we effectively remove dirt, grime, and scuff marks, ensuring your floors remain inviting and spotless.
Expertise:
Our seasoned technicians possess an in-depth understanding of various hard flooring materials, allowing us to deliver precise and effective maintenance.
Tailored Solutions:
We acknowledge that different floors require distinct approaches. Our solutions are customized to suit your specific flooring type and its unique demands.
Cutting-edge Techniques:
We incorporate advanced techniques to clean and maintain hard floors, integrating the latest industry innovations for remarkable outcomes.
Eco-Friendly Approach:
Our commitment to the environment is mirrored in our cleaning products. We use eco-friendly solutions that are tough on grime but gentle on the planet.
Preserving Value:
Regular hard floor maintenance not only amplifies the aesthetics but also preserves the value of your property, making it a shrewd investment.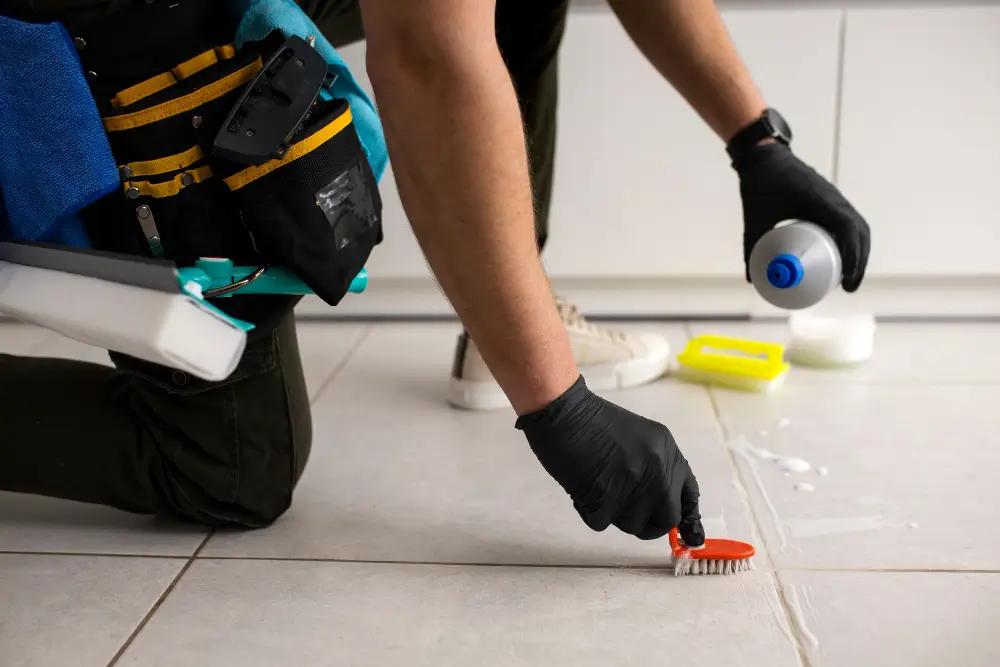 Unveil the True Potential of Your Hard Floors 
With Corporate Interior Cleaning's Hard Floor Maintenance service, you can uncover the latent potential of your interiors. Whether you aim to rejuvenate worn-out hardwood floors or uphold the pristine allure of your tiles, count on us to provide exceptional results. Our dedication to quality, expertise, and eco-friendly practices ensures that your floors remain a testament to elegance.
Experience Excellence in Hard Floor Care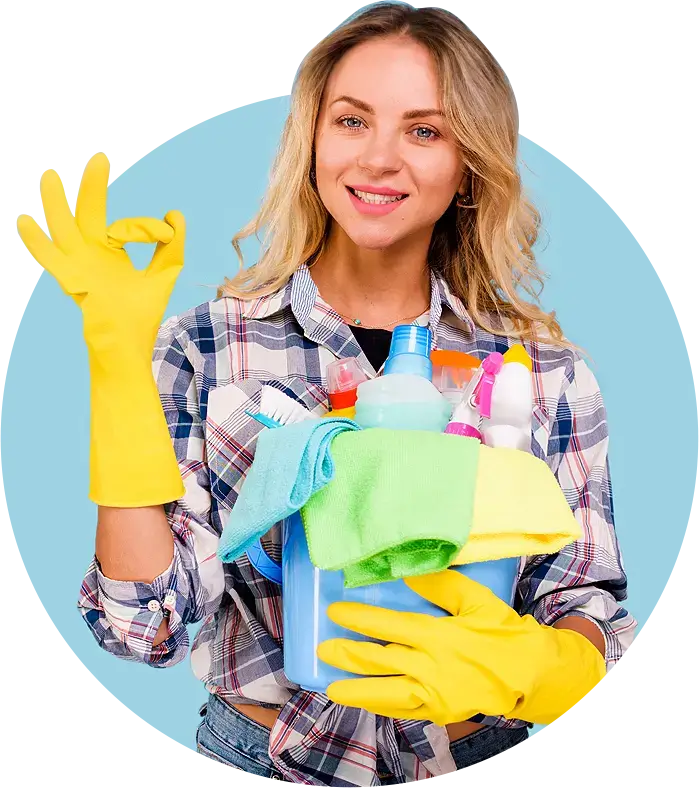 Elevate your living and working environments with our Hard Floor Maintenance service. Allow your floors to emanate a beauty, resilience, and charm that perseveres. Reach out to us now to schedule your maintenance session and embark on a journey of sustaining the grandeur of your hard surfaces. At Corporate Interior Cleaning, your floors are our devotion.