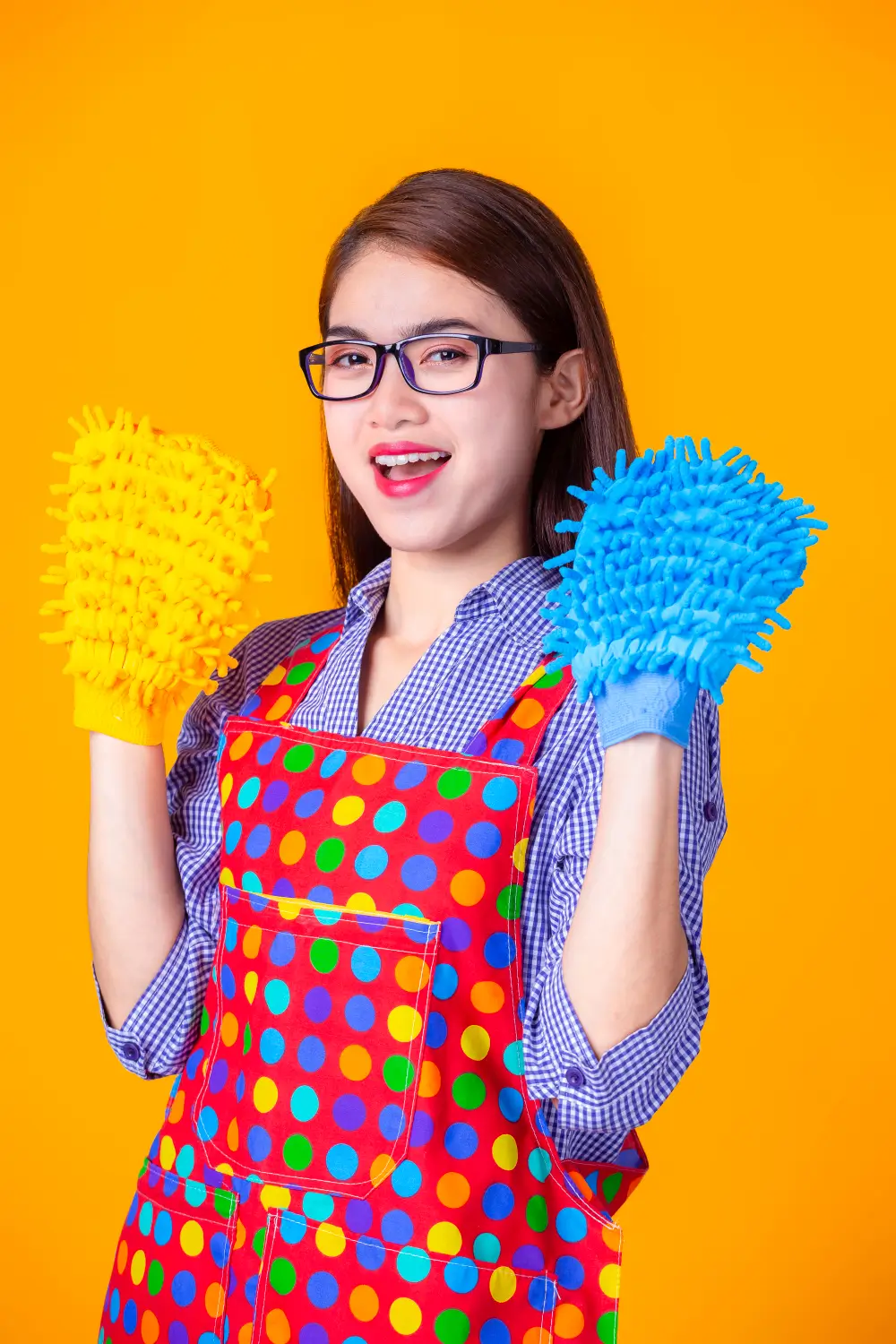 When it comes to maintaining a clean and healthy environment, interior cleaning services play a vital role. At Corporate Interior Cleaning, we specialize in providing best Interior Cleaning Services that can transform your home or office space.Our expert team specializes in a range of services, including Interior Cleaning Services, interior house cleaning services, cleaning services, commercial cleaning services, carpet cleaning service. We are committed to providing exceptional cleaning solutions for both residential and commercial spaces.  Our services are not limited to just cleaning; we create a pristine ambiance that enhances productivity and overall well-being.
Why Choose Our Interior Cleaning Services?
Expert Team
Our team consists of highly trained professionals who are experienced in handling various cleaning requirements. We do everything from deep cleaning carpets to sanitizing upholstery with precision and care.
Tailored Solutions
We understand that every space is unique, and so are its cleaning needs. Our services are tailored to meet your specific requirements, ensuring a personalized cleaning experience.
Eco-Friendly Approach
We use environmentally friendly cleaning products and methods to ensure that your space is clean and safe for everyone, including children and pets.
Timely Service
Punctuality is our strength. We value your time and ensure that our cleaning services are delivered promptly as per the scheduled appointments.
Frequently Asked Questions (FAQs)
What areas do you cover for interior cleaning services?
We provide our services for both residential and commercial spaces. We cover all areas, whether it's a home, office, or commercial establishment.
Is your cleaning process safe for delicate materials?
Absolutely! Our professionals are trained to handle delicate materials with care. We use gentle yet effective cleaning techniques suitable for various fabrics and materials.
How often should I get my interiors cleaned?
The frequency of cleaning depends on the usage and foot traffic in the area. For homes, regular cleaning every 2-3 months is recommended. Commercial spaces may require more frequent cleaning, ideally once a month.
Corporate Interior Cleaning is your reliable partner for all your cleaning needs. With our Best Interior Cleaning Services in Tennessee, USA, you can enjoy a fresh, clean, and inviting space without any hassle. Let us transform your home or office into a spotless haven. Contact us today for a consultation and experience the difference a clean space can make!